Access blocked websites

With our free web proxy we allow you to easily access to blocked websites and surf the internet anonymously.
Nowadays, we use proxy server for various purpose like access blocked websites, hide our IP address and so on. Web proxies can be helpful for a variety of reasons. Maybe, for some reason, you were banned from a website and you want to get back on it. Also it can be blocked in your country and you want to unblock the site so that you can access it. Sometimes people have to use software that is not fast and reliable. Either way, if the website is blocking your IP address, you can use proxy server which will give you a new IP address to bypass such restrictions and access blocked websites easily. Since you are visiting the blocked websites using a proxy server, you will have unrestricted access to any websites unless that website is not accessible by the proxy server.
Why should you use our Web Proxy?
​With our free web proxy, you can hide your IP online, unblock any banned sites (e.g. Youtube, Facebook), protect your online privacy and browse the web with peace of mind. Either, our proxy website is extremely easy and takes place directly in your browser. You do not have to install any additional software. You can get immediate access without restrictions to the site you want. The site works well without any problems on desktop as well as mobile/tablet and is fully responsive. All connections between your browser and our proxy servers are encrypted using Secure Sockets Layer(SSL).
How to access blocked sites?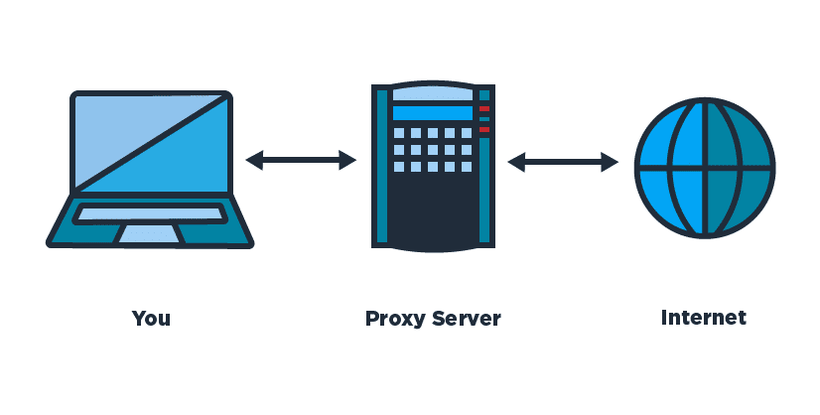 Many work offices have blocked facebook, youtube, twitter and myspace however, you can use our proxy server to bypass such restrictions and access blocked websites easily. Simply enter the website address you wish to view in the URL input form on our homepage, then press the button "GO" and our website will automatically connect to the DNS server address of another country. You can also use the quick links to unblock your favorite website faster. The proxy server makes it look like you are in other country, but you actually don't live there. Our site is fast and reliable. We allow our users to circumvent content restrictions that are imposed by companies or governments. Use this free proxy service to access virtually any Internet website, as we are not limited to unblocking any websites.