Are you unable to open Facebook at your work office, school or anywhere else? Our proxy website allows you to unblock Facebook anywhere in the world. You can view your friends latest updates and photos anonymously by accessing Facebook through our website. We allow our users to browse facebook safely and securely. you can use the service by simply entering the facebook address in the URL input form on our homepage.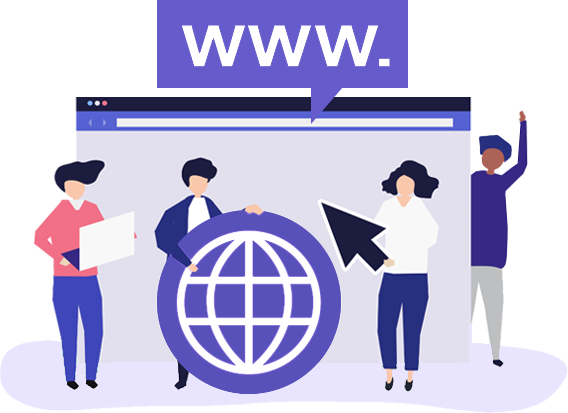 Follow your friends by securely connecting to Facebook. Get instant news of the most current situations. Even if you are disabled in your Facebook internet, you can easily connect via proxy site.
If you're late to share your photos and you're having trouble accessing it, you're at the right address. You can easily connect to facebook via our site as anonymous.